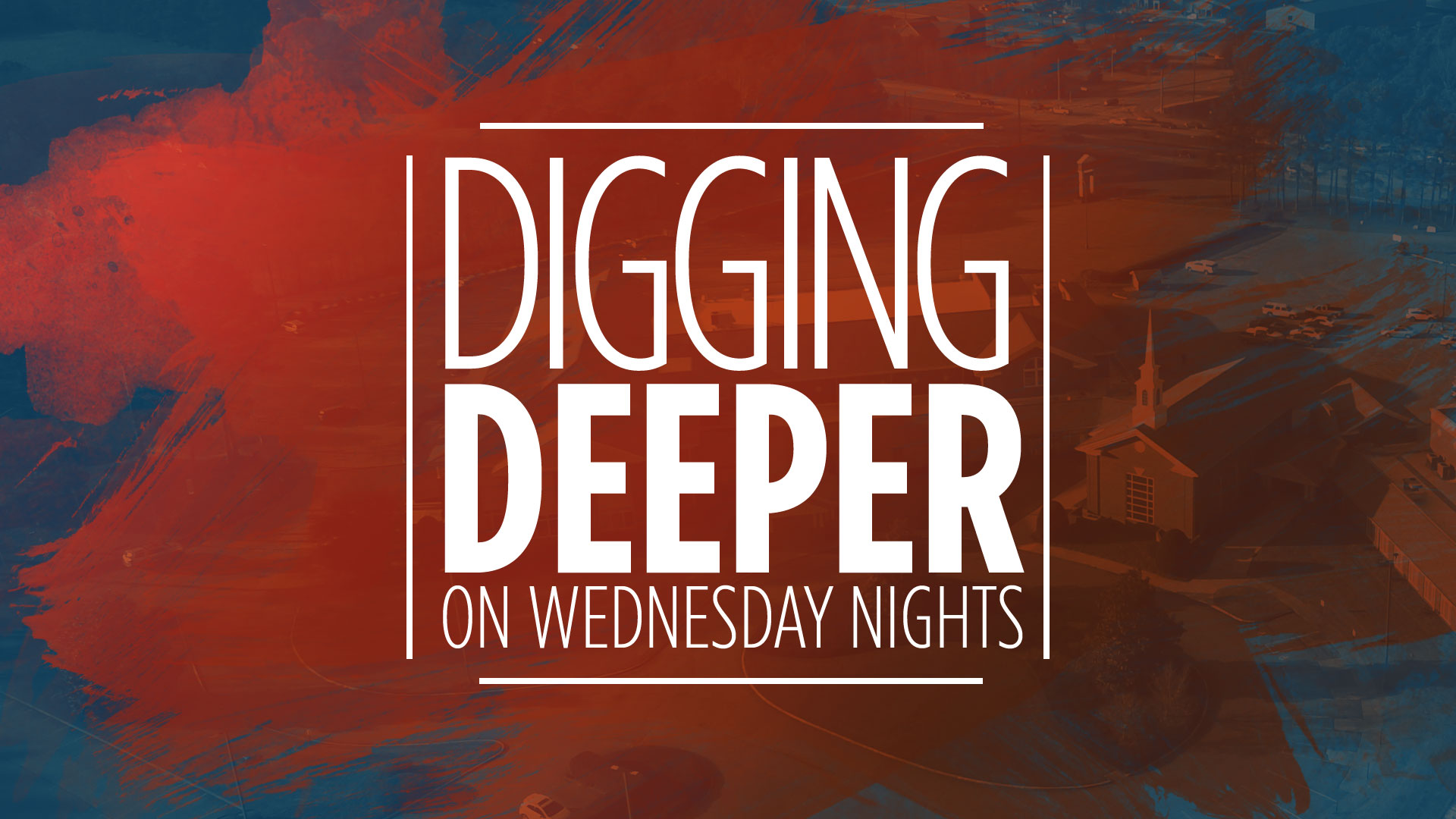 WEDNESDAY NIGHTS
@trinity
!
(Fall session is starting September 14th…it's time to go deeper)
Meal for all ages served from 5:30-6:30pm
Classes and Groups for all ages 6:30 – 7:30p.m.
Adult groups offered this winter: 
– Led by Pastor Karen Koelsch (meets in E103) 
We will be using study bibles to look at Romans 9-16. All are invited and study bibles can be supplied.
– Led by Nancy Alig (meets in TLC136 A&B)
We are a group of gals looking to become more godly mates to our husbands or significant others. We'll be studying The Respect Dare book.
 So please come join us as we share our challenges and times of growth in marriage and other relationships and also share our lives together in Christ!
For: Women in committed relationships
*If wanting to join via Zoom, please contact the church office for that info.
Men's Bible Study (begins 9/21)
– Led by Bill Klempay  (meets in TLC136C)
Bible study using the Book – Epic of Eden, Understanding the Old Testament
!
For: Men
Crafting, Coloring, and Christmas (begins 9/21)
– Led by Amy Matherly (meets in E205)
This group not only provides an outlet for those who like these crafts but also is a place of great friendship. We craft AND we laugh!

For: Everyone
– Led by Michelle Beyler (meets in Sanctuary)
A primary goal of chancel choir is to prepare weekly to lead worship at the 9:00 service. During this time together, we enjoy bonding through sharing the ups and downs of our faith journeys. It is a source of encouragement as we pray together and sing wonderful lyrics, enjoying many musical styles such as classic, gospel, modern ballads, and current choral composers. Don't worry if you've not been in a choir for a while – you'll be surrounded by people delighted to help you out! We invite you to join us!

For: Everyone
from 6:15-7:45pm
Our caring staff is here for you so that you can connect with others. Need a date-night or break-night? We have that too, if space provides. Please make arrangements in advance if you do not plan to be on the church grounds and are in need of nursery/preschool care.
Trinity Kids!
(K-

5th gr

ade)
meets in the TLC Gym. Check-in begins @ 6:15 p.m.
Trinity Student Ministry
(grades 6-12)
Facebook
&
Instagram
@tsmjackson
• 6:30-7:30pm in the Youth Room
• Check-in begins at 6:15 p.m.
-Led by Michelle Hartwig