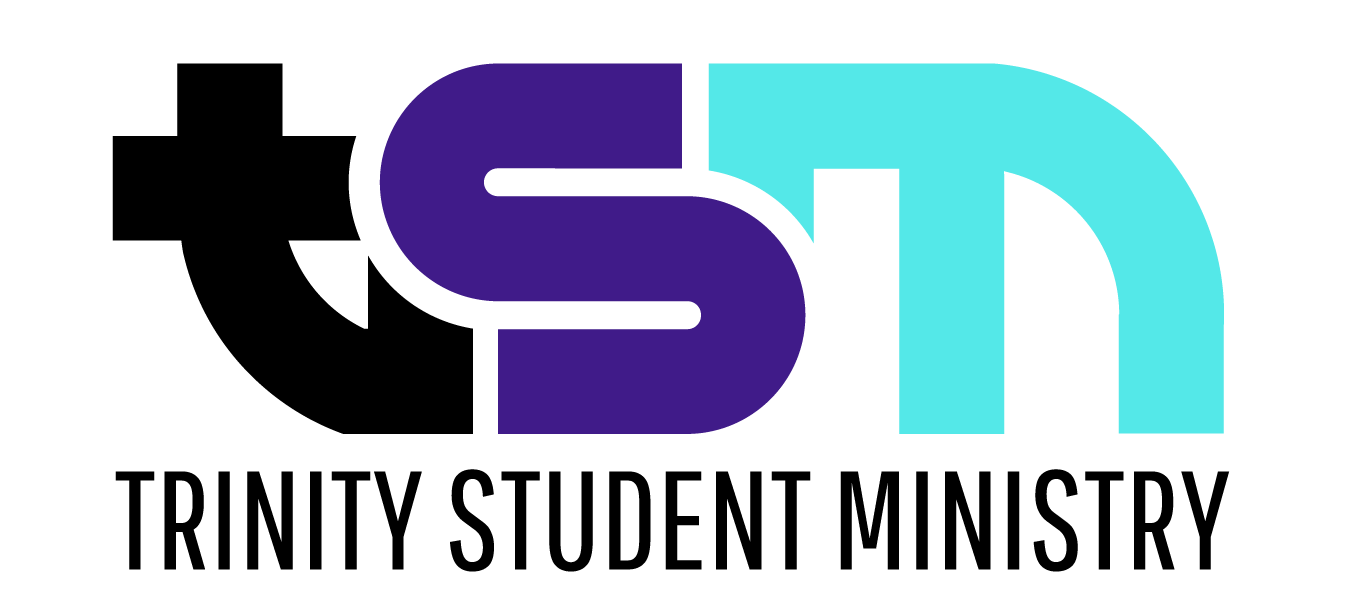 Trinity Student Ministry offers a variety of opportunities for 6th-12th grade students!
We have games, food, opportunities to building relationships with peers and mentors, and a Biblically sound message made applicable to students. There are also programs, camps, and special events throughout the year.
Questions? Contact Michelle Hartwig at (574) 294-7602 x110 | email
Follow Trinity Student Ministries
Normal Meeting Times:
Sundays
· Small Group during the 10:30am worship service on the 2nd, 4th, and 5th Sundays each month. Start in the service and leave with the leader after the Children's Message.
Tuesdays
· Club C.H.A.O.S at Art Depot (inside of Elkhart High School, East Campus) from 4:00-6:00pm. 

Wednesdays
· Trinity Youth Group (Grades 6-12); Check-in begins at 6:15, Youth Group 6:30-7:30 in the Youth Center. Enter through the Gym Door (#12) on the south side.